I use the same face wash, face lotion, face primer, concealer and foundations everyday. I have dry skin so all my products are for dry skin, but of course you can get the same things for oily skin.
I am going to link the US and UK sites since a few of my UK readers were not sure if they UK had the stuff I use. I'm not sure if they have every single thing in both places, but I know they sell the brands.
I tend to try and stick to the same brand as much as I can. I use a lot of Neutrogena and I have NEVER had it break me out, and pretty much everything breaks me out because of how dry my skin is. So I love Neutrogena.
At night to wash off my makeup and clean my face I use:
Neutrogena Oil-Free Acne Wash Pink Grapefruit Cream Cleanser
If I'm being insanely lazy, and don't want to wash my face (which is bad to do so try not to be this lazy lol) I use:
Neutrogena Makeup Remover Cleansing Towelettes Night Calming
Then I put on my night cream, which is:
Neutrogena Continuous Hydration Night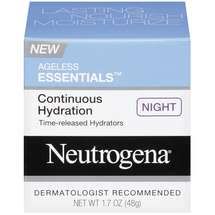 I do NOT wash my face in the morning. I know most people say you need to, but if I do then my face gets so dry it hurts! I just splash some warm water over my face when I wake up. Then I do all my makeup and stuff. In the order I put everything on. In addition to my dry skin I get red blotches so I use the stuff that helps that too. Again, if you have different skin all the brands have something that will work for you. I am also the palest color in any brand LOL
Neutrogena Continuous Hydration SPF 25 face lotion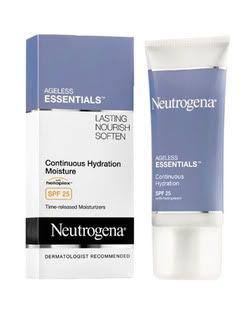 I use Mac Prep+Prime Skin face primer (this is to keep your face from sucking up your makeup durning the day and it holds it on longer). This is the BEST primer I have ever used. EVER. I will never ever use a different one. EVER.
Physicians Formula Mineral Wear green concealer (this goes over any red on my face to help tone it down)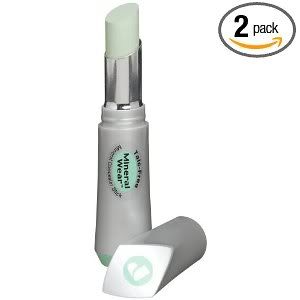 Neutrogena SkinClearing Blemish Concealer (under my eyes and over any showing red or breakouts)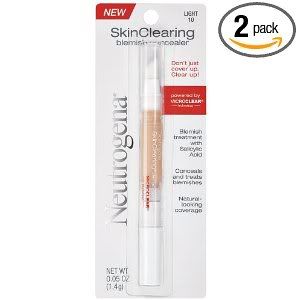 Clinique Even Better Makeup SPF15 foundation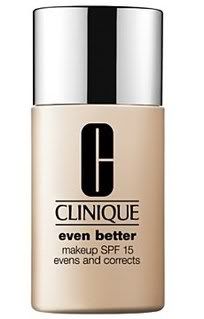 L'Oreal true match super-blendable powder ( it's the only brand who makes a powder light enough for me! )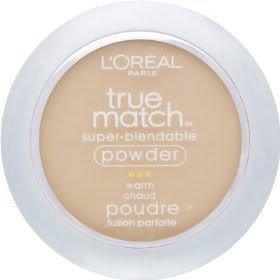 Urban decay primer potion ( eye primer, keeps your shadow on all day and it doesn't crease or fade)